**UPDATED AUG 23, 2021**
2021 Flower Season is Complete
Thanks for your Support!
See you next year! 
This year we did more than 2x the flowers as 2020, and next year we plan on expanding again. 
Stay tuned to our Facebook page or Instagram account for updates next year. You can also join us early next year for Wildflower Foraging where you'll have the opportunity to walk througout our property and gather all natural wildflowers.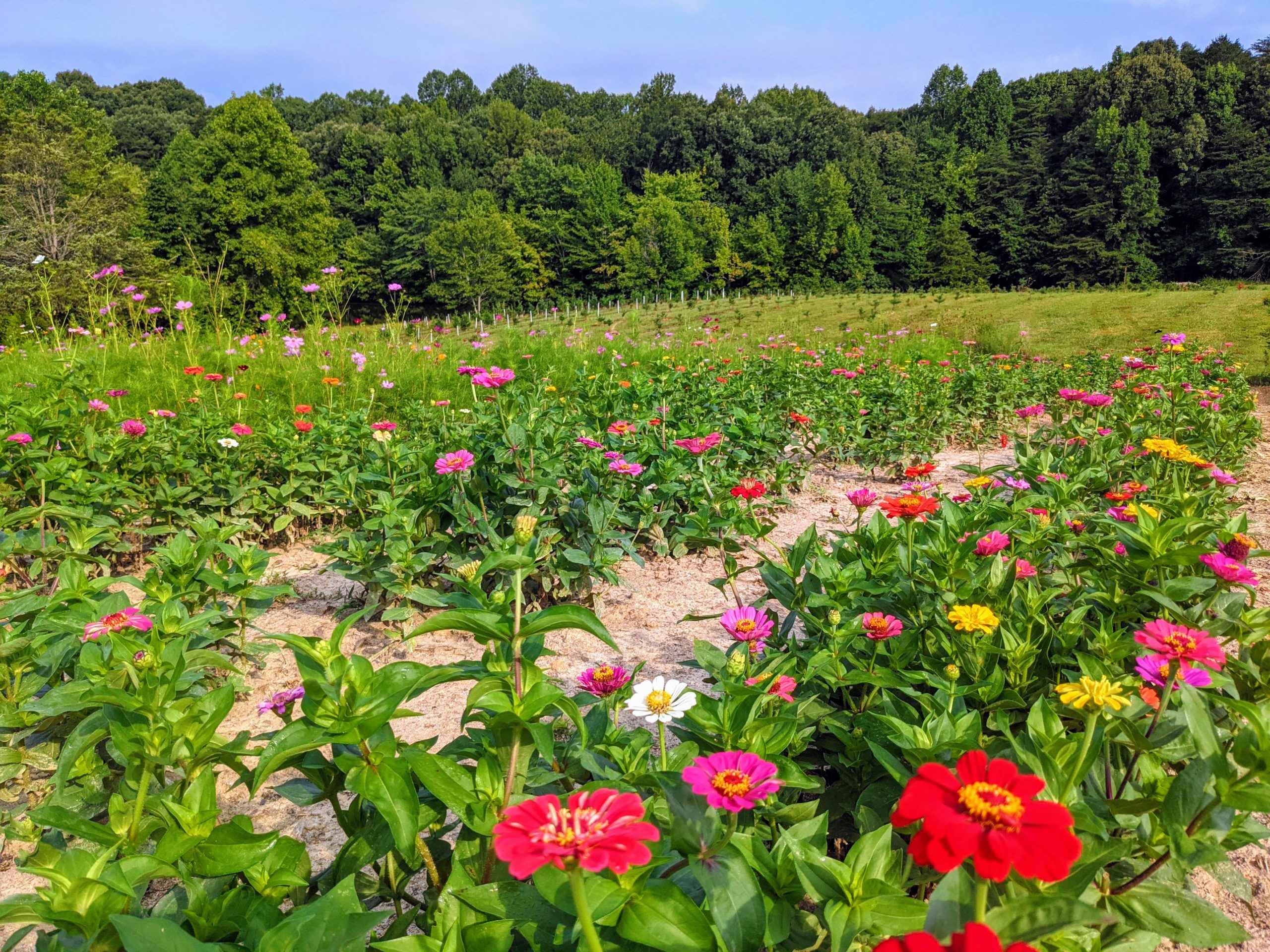 Other things you need to know:
Consider bringing your own scissors or garden shears for cutting flowers. 

Bring a picnic if you wish. 
Well behaved, leashed pets are permitted.
No smoking on event grounds.