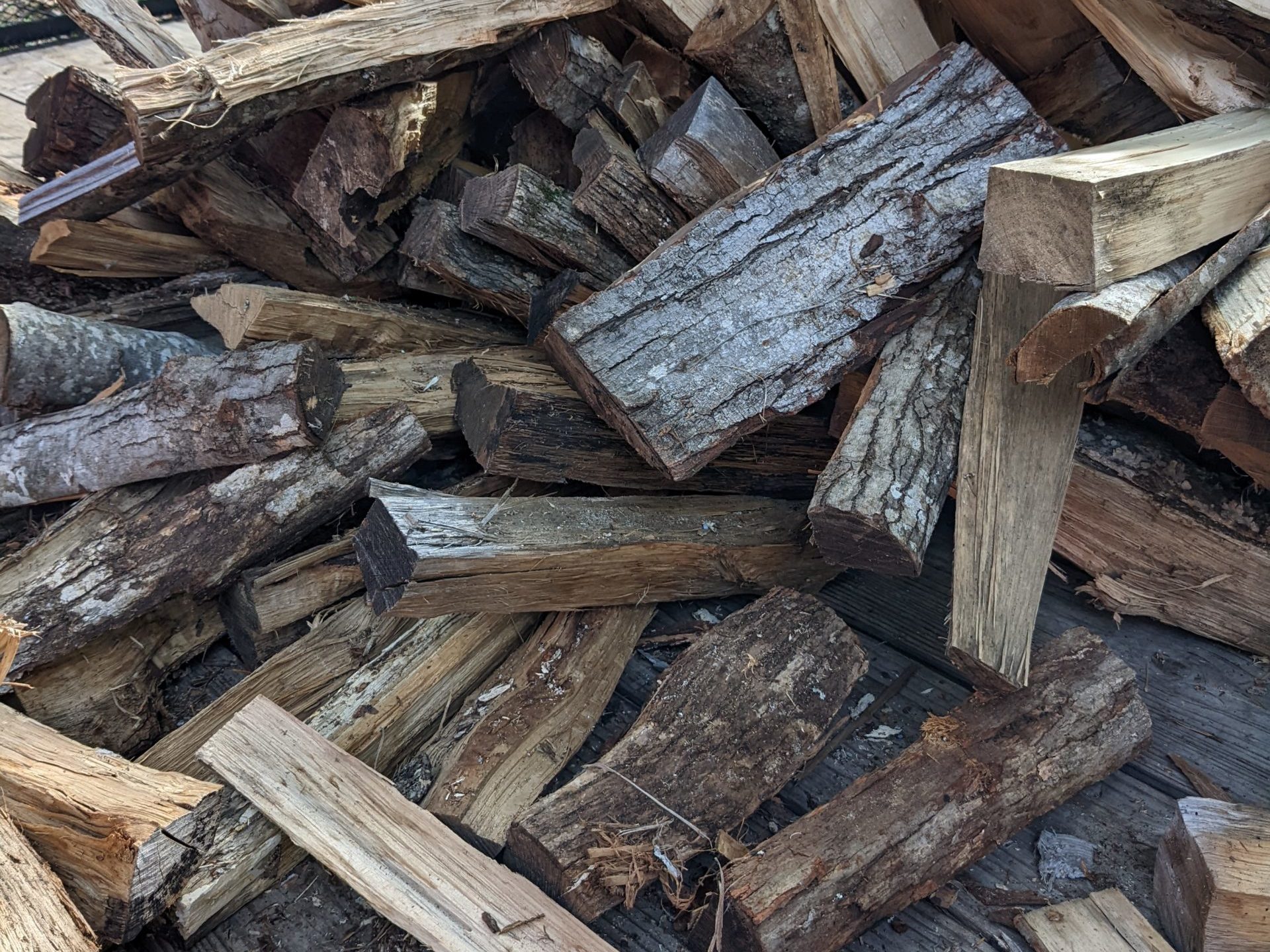 We sell seasoned mixed hardwood firewood in small loads and bundles. Our wood is always split relatively small – perfect for the fireplace and outdoor fire pits.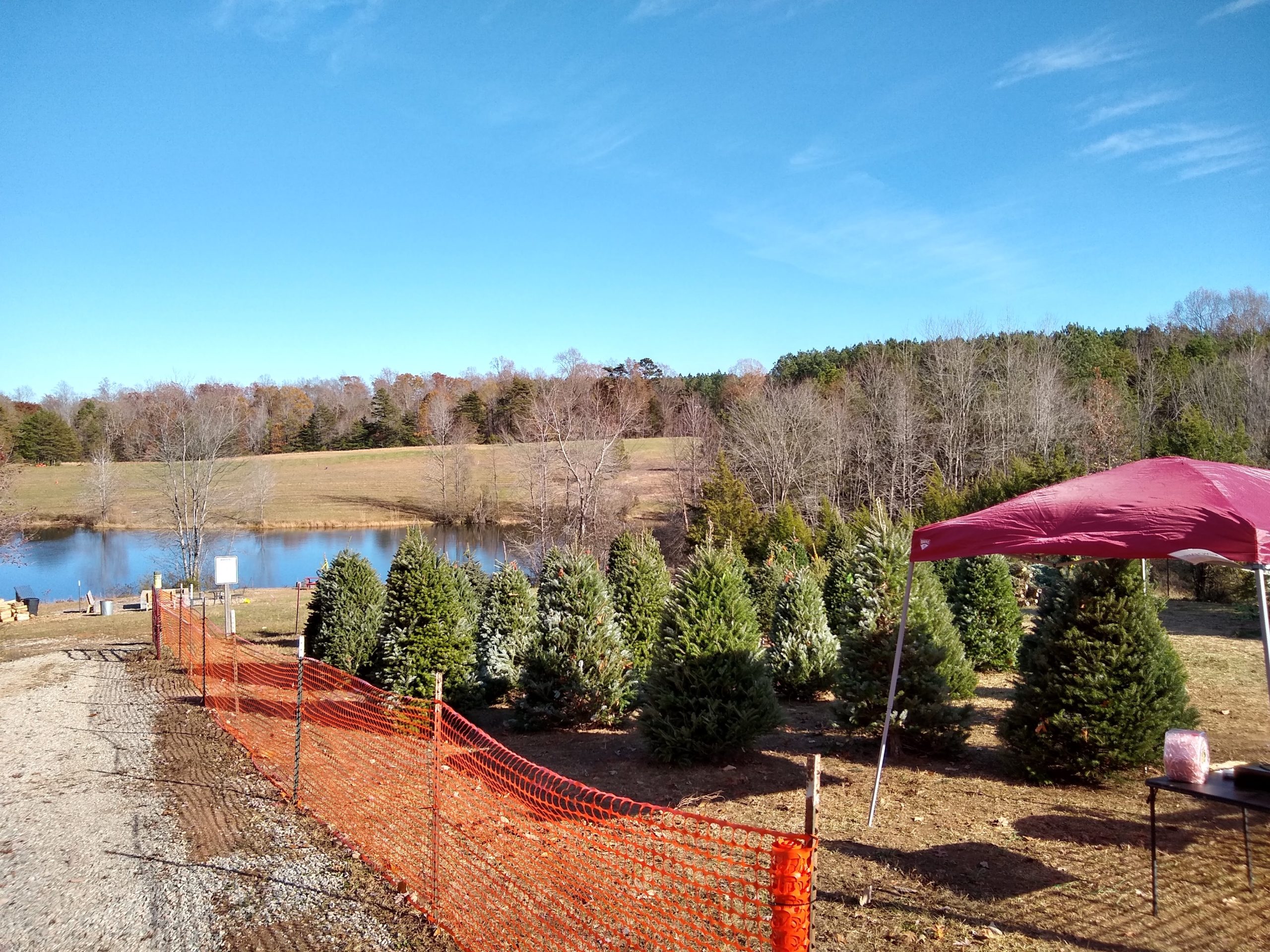 Fresh pre-cut fraser fir trees for sale along with ornaments, wreaths, hot chocolate and s'mores!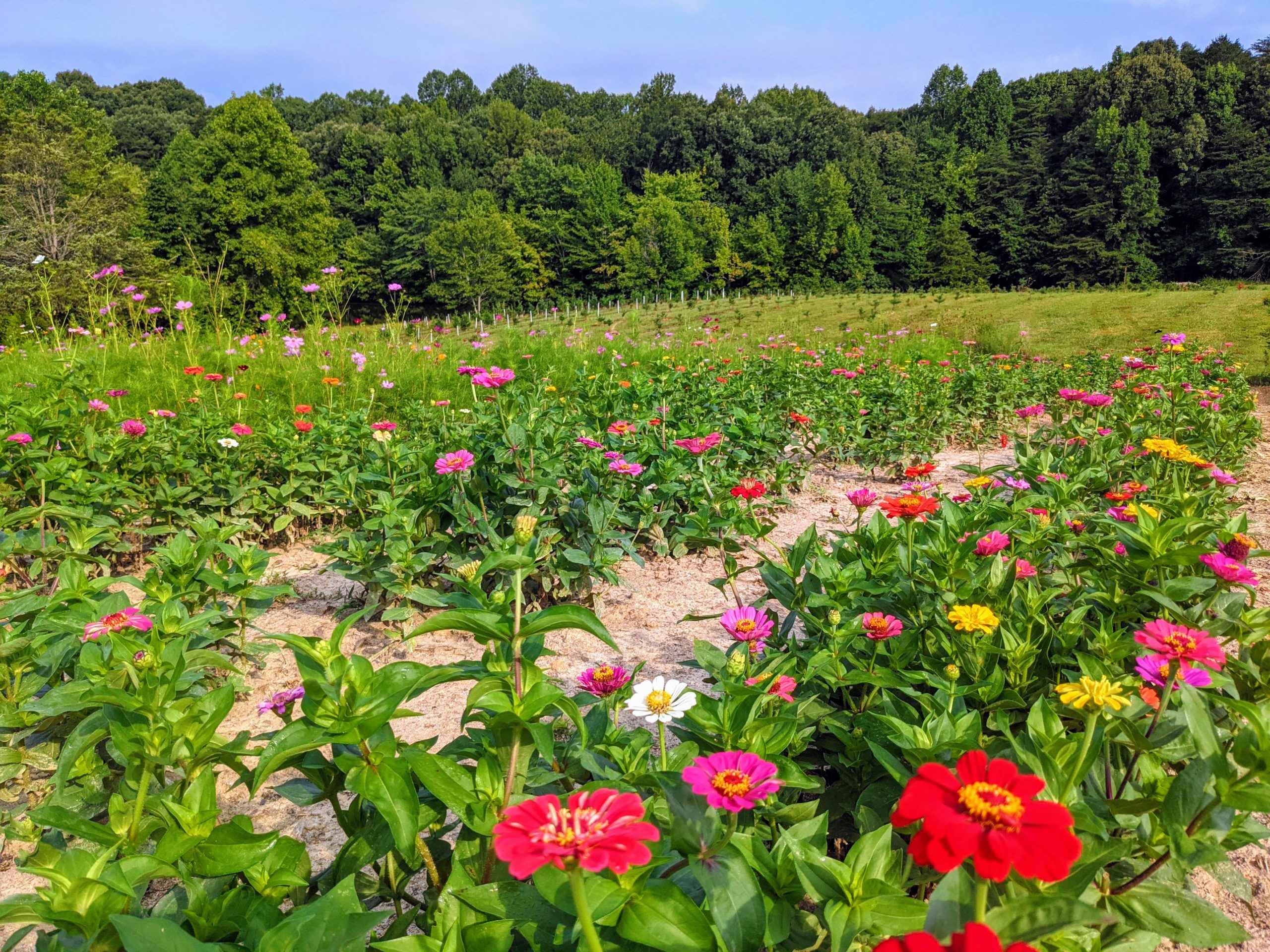 Seasonal wildflowers, sunflowers and pick-you-own patches are available a couple times a year. Subscribe below for email notifications for seasonal updates.
Sign up for email updates about farm activities and events.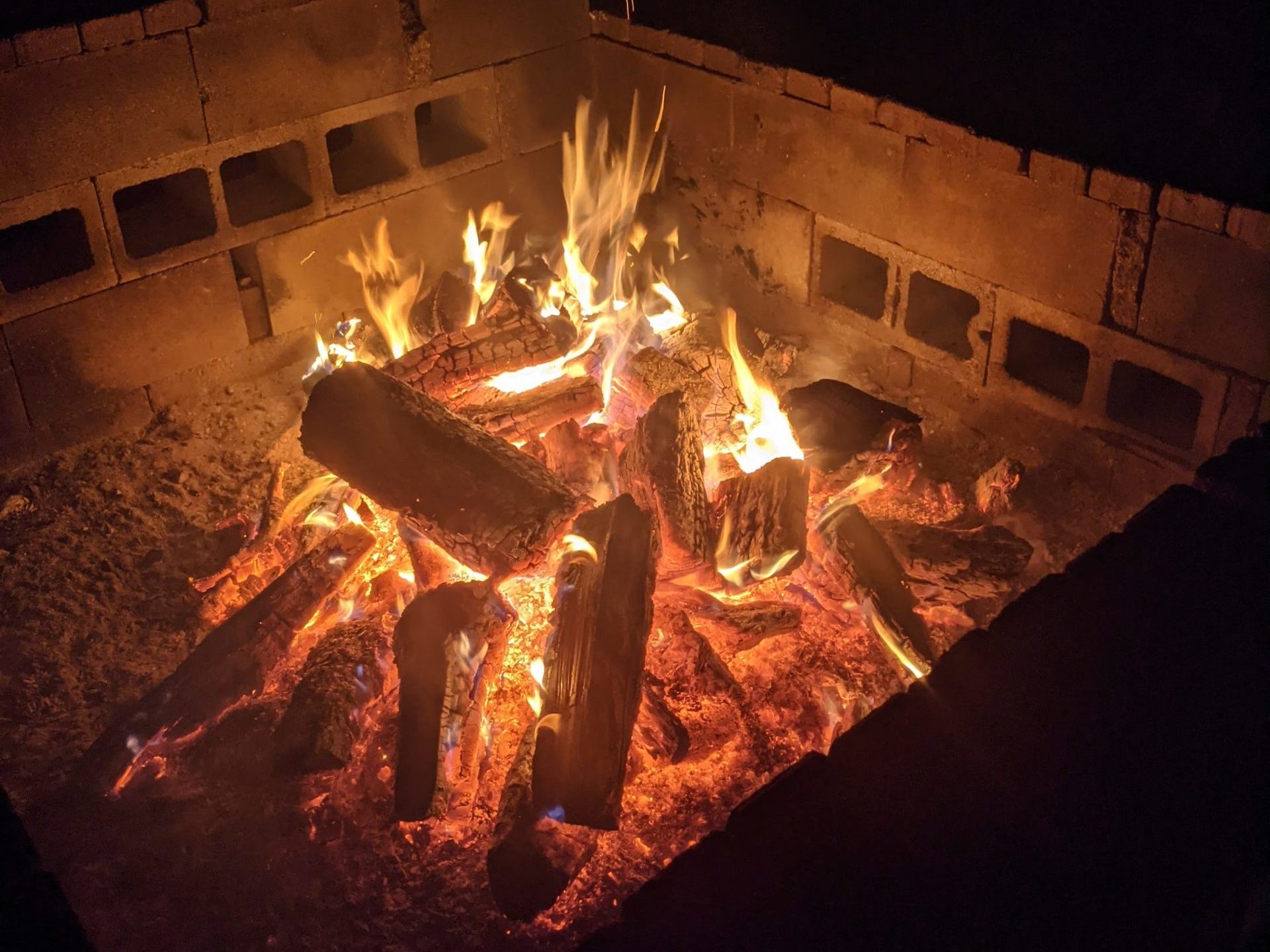 Schedule a private bonfire at our huge 6ft wide pond-side fire pit.
We're available for school field trips and group outings for farm tours, educational workshops and farm fun. 
Our 43 acre property includes over 20 acres of mature hardwood forest with running streams, a one acre pond, and three separate fields of wildflowers, grasses and Christmas trees.
Our first Christmas trees were planted in the Spring of 2019 and will be ready for harvest in about 5-7 years (NO, we do not have any cut-your-own trees ready for Christmas 2022). 
In 2020, we started doing pick-your-own seasonal wildflowers and sunflowers focused around a few family-friendly events. Our events feature games and activities for all ages to enjoy.
PHOTOGRAPHY NOTE:
Customers are encouraged to take photos during their visit!
 PROFESSIONAL PHOTOGRAPHERS ARE NOT PERMITTED ON THE PROPERTY WITHOUT PRIOR APPROVAL. GET MORE PHOTOGRAPHER DETAILS HERE. 
Woods Tree Farm
13941 Clementown Rd, Amelia Court House, 23002